Wheel Fun Rentals
Closed For The Season!
Lake Bde Maka Ska/Calhoun, Minnehaha Falls, Lake Nokomis, Lake Harriet, Veteran's Park Mini Golf, and Lake Como are all closed for the season. Thanks for another great season!
---
Next Spring, Enjoy Mini Golf at Veteran's Memorial Park!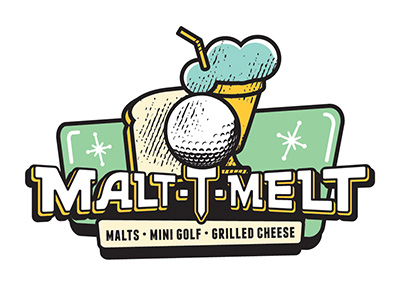 Welcome to the Mini Golf & Ice cream destination in Veteran's Memorial Park in Richfield; Guaranteed fun for the whole family! Grab a Grilled Cheese Sandwich and a Tasty Malt and take the family out on our 18-hole mini-golf course!
Stop by September 29th for our pumpkin patch!
Wheel Fun Rentals at Malt-T-Melt Malts Mini Golf & Grilled Cheese is located in 100 acre Veteran's Memorial Park. Malt-T-Melt is the ideal setting for a day of outdoor fun. It boasts a lavish 18-hole mini-golf course, surrounded by lavish gardens and beautiful landscaping. After your golf game, be sure to investigate the rest of the park full of outdoor pools and slides, not to mention the Malt-T-Melt Grilled Cheese and Ice Cream stand.
Veteran's Park is the perfect place for family fun; with large picnic areas and gardens, including the Richfield Art Center, there's plenty to do for groups of any size!
Click here for Malt-Tees Mini Golf products and pricing
Mini Golf, Malts, Cones, Espresso, Grilled Cheese sandwiches and more!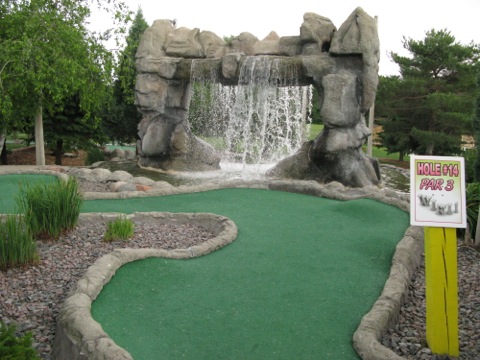 Our mini golf course includes a flowing fountain and river, stone work, and delicious concessions!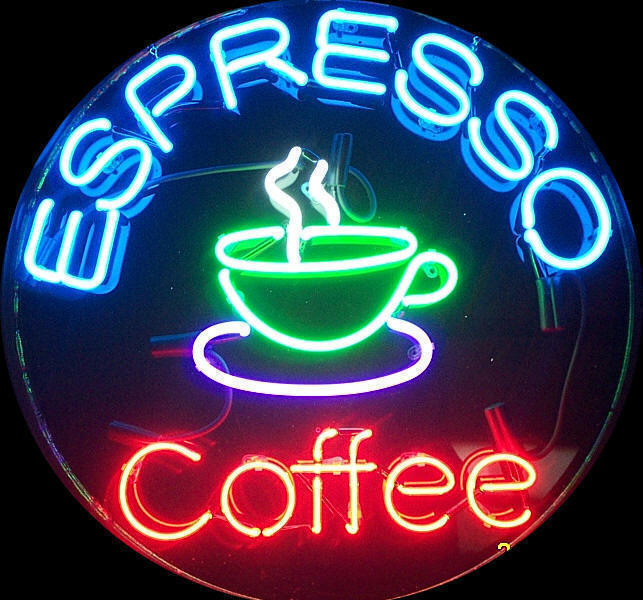 Join us on our patio!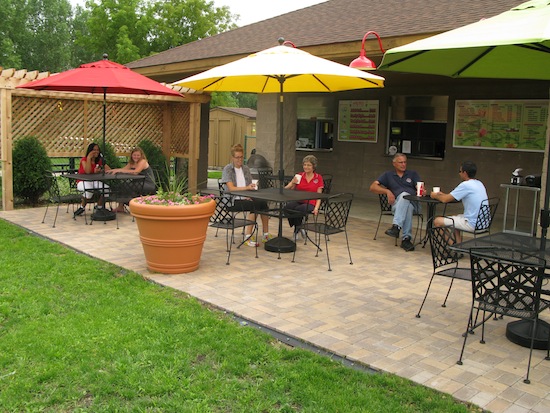 ---
Next spring, enjoy Water & Bike Rentals at Lakes Bde Mka Ska/Calhoun, Harriet, Nokomis, and Como!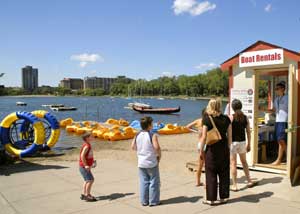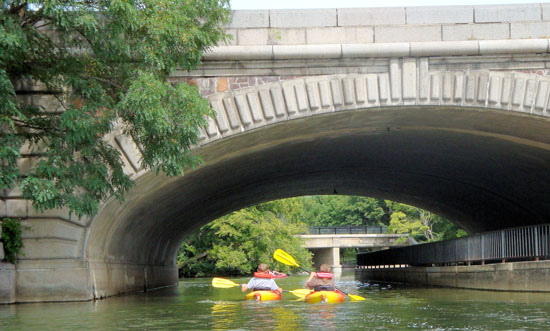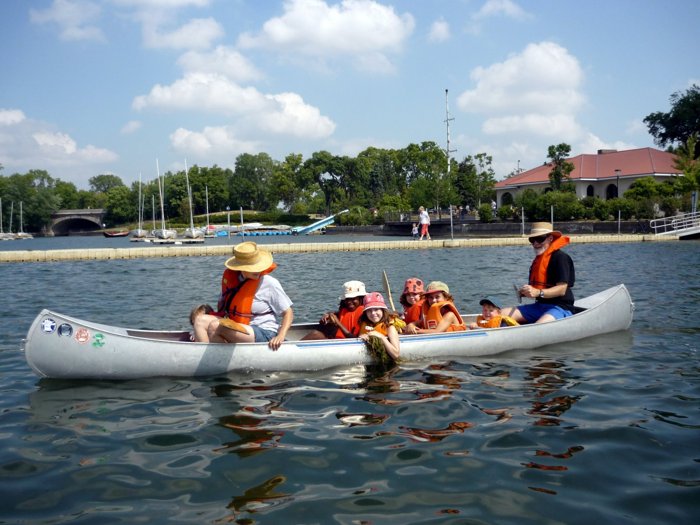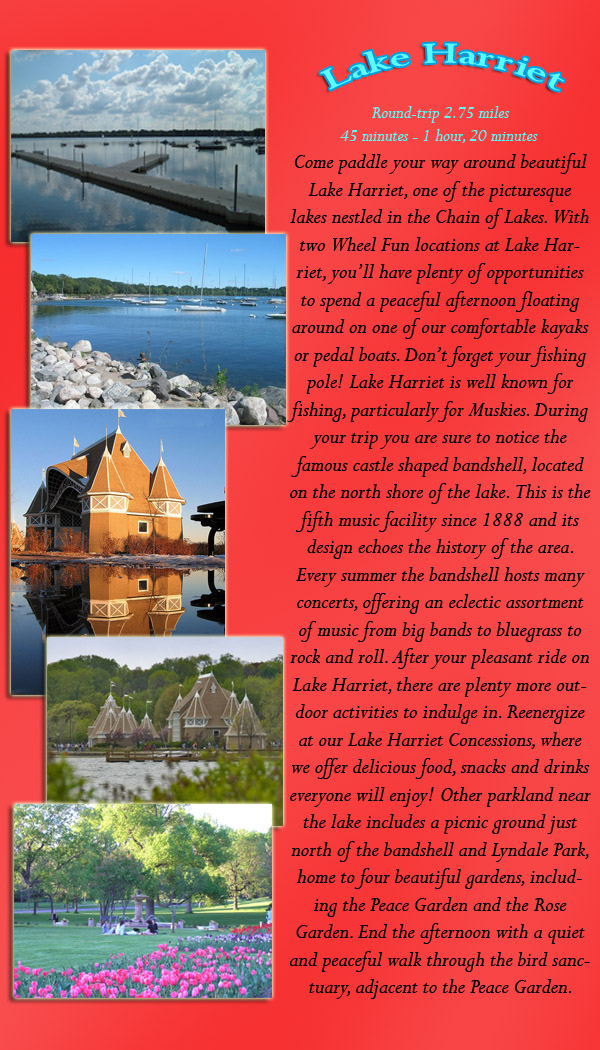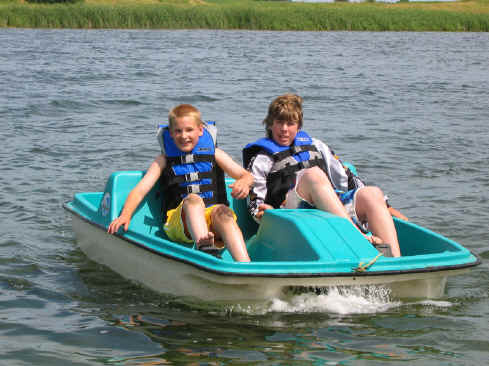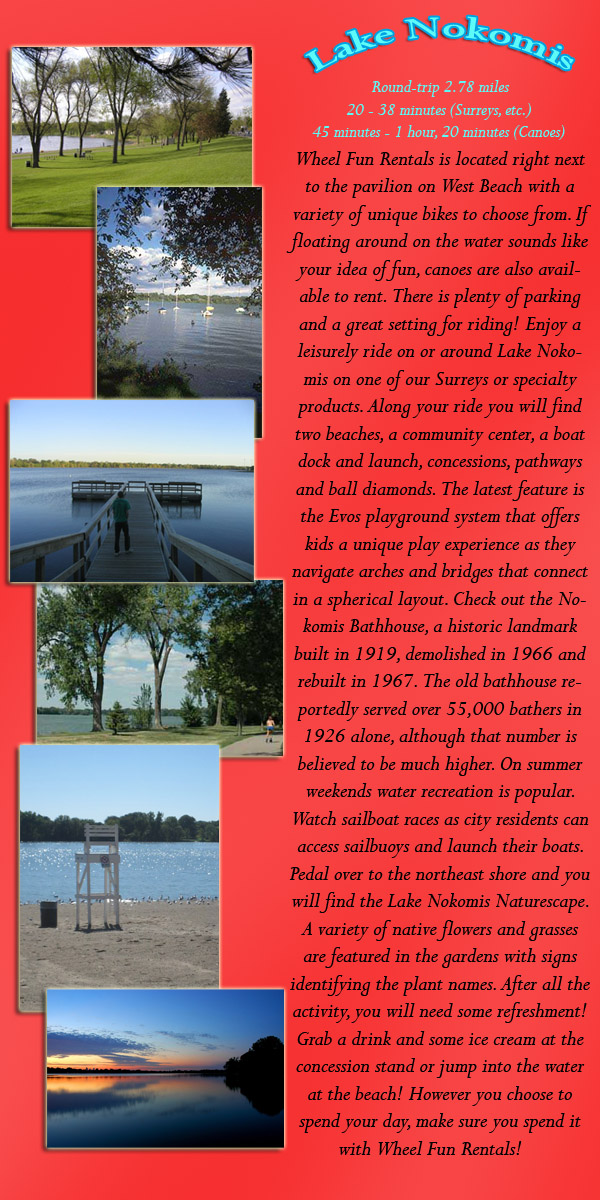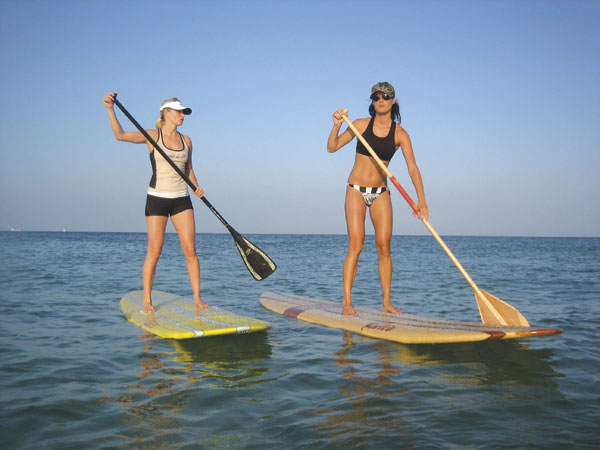 ---
Enjoy Bike Rentals at Minnehaha Falls!