Serving Your Community Since 1982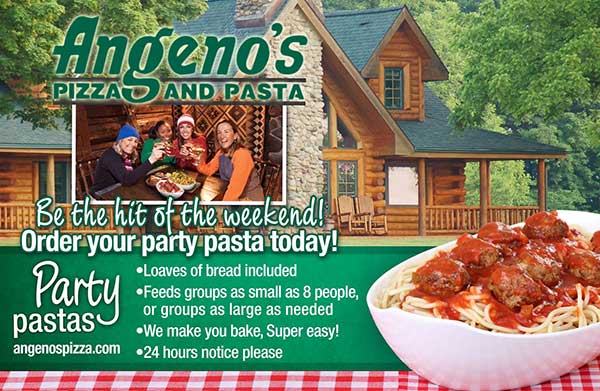 Dine In - Take Out - Delivery
Lunch Buffet Mon-Fri 11:30-1:30 in Maple Grove
Wed-Friday Lunch, Thurs and Sunday Evenings in Brooklyn Park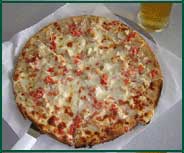 "Simply the Best"
We take great pride in providing you with "Simply the Best" quality meats,fresh vegetables and 100% natural cheeses.
Our old-home recipes are used for our delicious sauces in which we use only the finest spices and wholesome tomatoes. Our tender pizza dough is carefully hand made.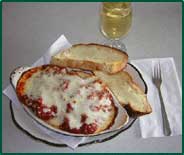 All of our pastas are prepared in their individual serving dishes and baked to perfection in our stone ovens. Our bread in baked fresh daily and our pizzas are made to order.
WE ALSO CATER!
(please provide 24 hour notice)
Thank You for trying Angeno's!
We trust your experience will be tastefully satisfying and enjoyable.