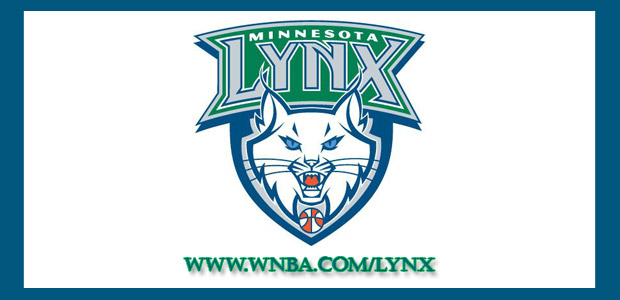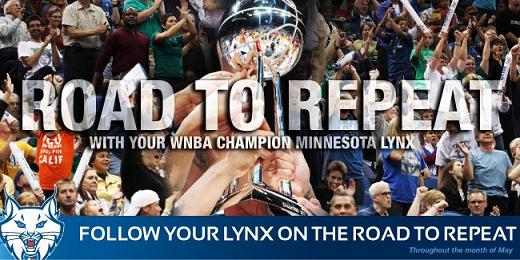 The Defending WNBA Champions are focused on a 2012 repeat and off to a Fantastic Start!
June is a great month to check out a Lynx game!
B O G O
Exclusive Buy 1 Get 1 Free Offer on these games!
Sunday, June 3rd vs San Antonio at 6PM
Wednesday, June 6th vs Seattle at 7PM
Thursday, June 21st vs New York at 7PM
Saturday, June 23rd vs Chicago at 11:30 AM
Wednesday, June 27th vs Phoenix at 7PM
Saturday, July 7th vs Connecticut at 7PM
CLICK HERE to Win a Suite at a Lynx Game!
Please contact Alex Damlo at: 612 673 8413 for YOUR TICKETS!
Come Out and Cheer on YOUR LYNX!