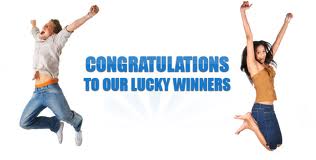 November Winners
FREE Pizza MG Pizza Man Paul Amos
FREE Pizza Angeno's Jamie Collier
FREE Oil Change Minnesota Automotive Sam Hoskins
FREE Pizza Godfather's Art Mason
FREE Meal Pappy's Café Jim Den Herder
Free Cake DQ Rachel Hawkins
FREE LB OF BACON Brothers Meat Betty Haman
FREE PIZZA Pizza Flame Bonnie Weaver
FREE MEAL El Toro Nancy West
FREE PIZZA Frankie's Shane Naughton
FREE MEAL Tequila Town John Taylor
FREE Pizza Anoka Pizza Man David Newburg
$50 Visa Gift Card Terry Overacker Plbg Connie McNally
FREE Meal El Rodeo Jared Wallin
FREE Meal Dos Hermanos Carson Fromm
FREE Meal Egg House Jeb Norton
Free Meal Senor Patron Jeremiah Patton
All winners must email us by the End of the Month to claim prize (No Exceptions)
Note: Drawings are Monthly & All Drawings Have NOT been Restored
Congratulations! Be sure to check back weekly to see if YOU WON!
_________________________________________________________________________________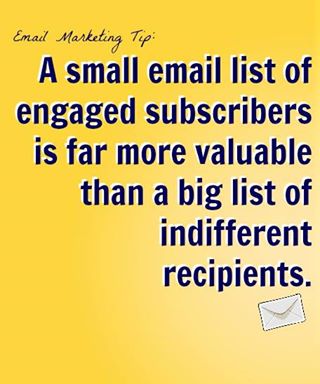 Benefits of Email Marketing
Return on investment is roughly about $47.00 for every dollar spent (national average).
We are a CERTIFIED sender of emails which means that your messages will go into customers in-box, not to SPAM or TRASH!
Unlimited messages can be sent out for the month. System will send out Welcome, Birthday and Anniversary offers to your database of loyal customers.
We do ALL THE WORK including collecting and inputing emails and sending out your campaigns. Your business is highlighted in my Weekly Newsletter sent out to 1,000's of emails every week!
(This means NEW customers for YOU!)
We build a mini-website for this newsletter to display your website, facebook, offers, promotions and specials. ALL info can be forwarded to another email, Facebook and Twitter.
Customers love the convenience of being able to find your coupons, special promotions and events in their in-box! We can provide you everything you need to build a database of loyal customers for your business and if you have an existing database, we can upload it into our SECURE SYSTEM.
(No email is EVER SOLD or SHARED).
We are committed to your success and highest level of integrity as well as customer service!
Give us a call and we will come up with a plan that fits YOUR BUSINESS and MAKES YOU MONEY!
Rick Olson, Local Owner
"Serving the Local Business Owner since 1977"
r.olson@staylocalsavebig.biz or 1rickolson@gmail.com
---