From funky to functional, The Spectacle Shoppe has the right pair of eye frames for you.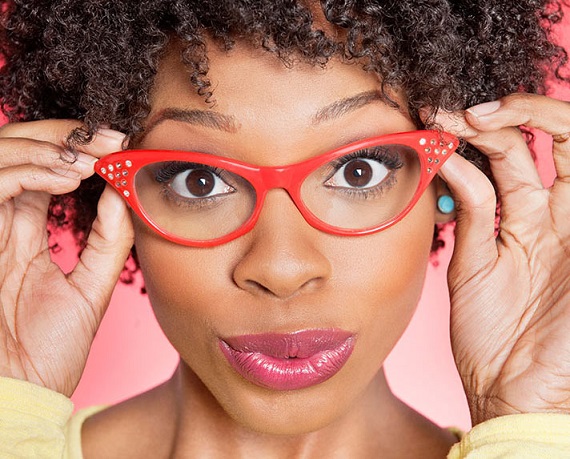 Unparalleled Selection
You won't find The Spectacle Shoppe's extensive selection of frames offered anywhere else in the Metro. We carry more than 12,000 frames from across the globe.
Our state of the art technology allows our lab artisans to create custom lens designs. Imagine it and we'll create it.
Whether your style is Geek Chic, Bejeweled Diva, Classic, Vintage or Motorcycle Enthusiast, The Spectacle Shoppe has the perfect and unique frame for the perfect and unique YOU.

Comprehensive Eye Exams
The Spectacle Shoppe's experienced Doctor of Optometry is available to fulfill all of your eye care needs. While your eyeglass prescription is valid for up to 24 months, most insurance policies will cover a comprehensive eye exam annually.
Eye exams are about more than great 20/20 vision; an eye exam is also about the health of your eyes and can detect life changing illnesses and diseases. In addition to comprehensive eye exams, our optometrists also offer contact lens fittings at all of our four locations.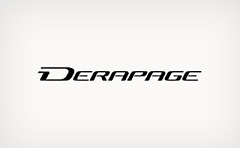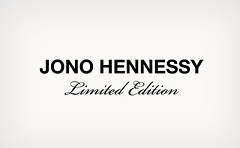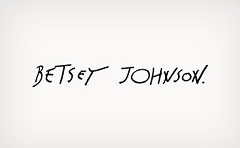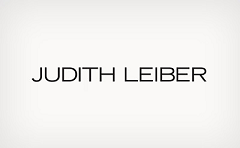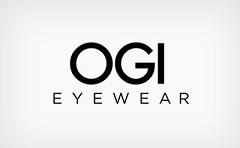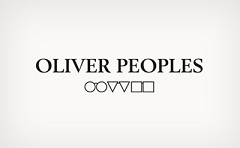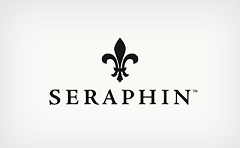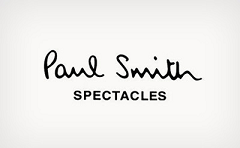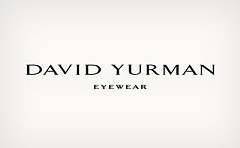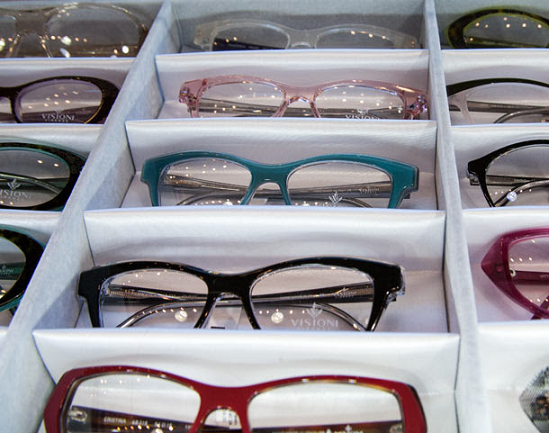 Please visit our Website for a More Complete View
"Like" our Facebook Page for New Arrivals & Offers