May Monthly & Weekly Winners - Congratulations!
Free Pizza Heights Pizza Man Nancy Springman
Free Cake Silver Lk Rd DQ Gerry Blanton
Free Oil Change Heartland Tire Center Jake O'Neil
Free Pizza Blaine Pizza Man Reed Knutsen
Free Meal La Casita Keely Minor
Free Pizza Adagios Carl Mellon
Gift Certificate Central Spirits Reggie Weaver
$25 Gift Certificate Perfect 10 Lube Dewey West
Free Car Wash Perfect 10 Wash
Free Meal Ole Piper Inn Willy Parsons
$50 Visa Gift Card Terry Overacker Plbg Bryce Remme
FREE Pizza Umbria of Blaine Joyce Lawson
FREE Meal Big Marina Grill Lavel Thomas
FREE Pizza Majestic Pizza Paul Hemingson
To claim your Prize you must email us before Midnight on Monday May 25th (No Exceptions)
**NOTE: Not every drawing is weekly, some are monthly or bi-monthly

____________________________________________________________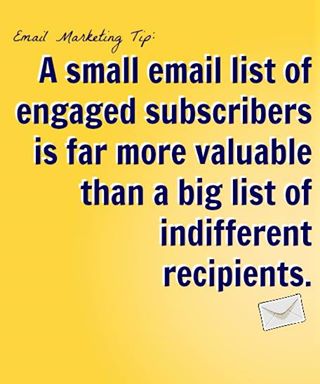 Stay Local Save Big's unique marketing plan is the
future of marketing NOW! We can help you maximize repeat traffic
from your existing customer base while promoting your business to
thousands of potential new customers.
If you own a Business and would like additional marketing information please contact us at:
612-810-9063, Ask for Rick Olson
We are in contact with business owners all day, everyday. We can keep you up to date in the marketing arena!