The Best Chinese food, without a doubt.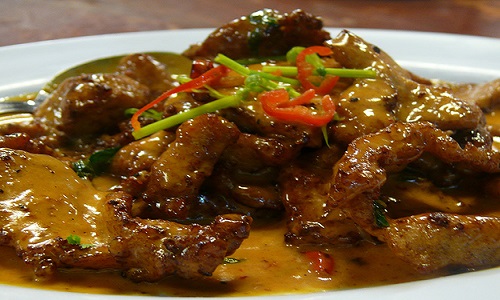 Our family has owned Wong's Kitchen for nearly 35 years. Our food is always made fresh, on the spot. We bring in fresh vegetables 2-3 times a week and they are never frozen, bagged or canned. Our meat is also always fresh, not frozen. Our goal is quality over quantity but we do believe that you will be impressed with our serving sizes. Stop in and enjoy our extensive menu.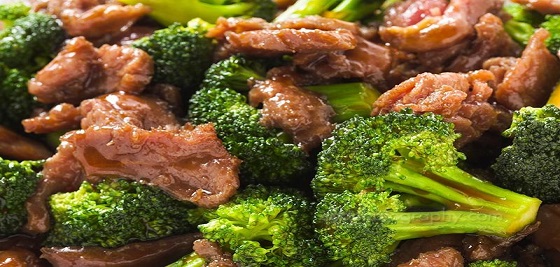 John Lam, the owner is far from an absentee owner. "I grew up in New Brighton and still live close to the business that I took over from my mother 12 years ago. We are committed to going the extra mile. I do the shopping for ingredients myself rather than rely on premade dishes as many other restaurants do. Please stop by and try my specialty: Fried Rice & Chow Mein".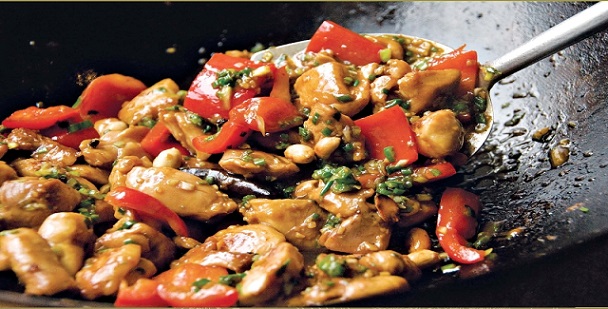 Please find Our Menu Below