Turning Taste into Memories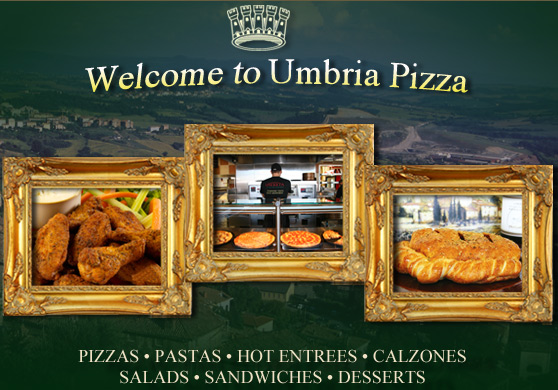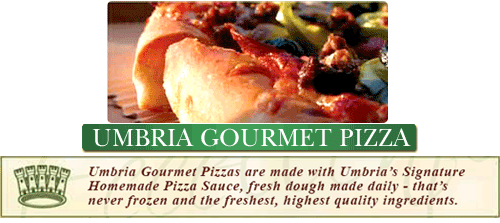 Get ready for a memorable taste experience. Umbria-Blaine is located just West of 65 off of 242 on 126th Lane.
We offer GOURMET pizzas made with the best, fresh ingredients including pizzas
like our Sicilian Classic, Mac & Cheese, Pot Roast and Tai Shrimp to name a few.
We are more than just a pizzeria offering gourmet pastas, calzones, salads, hot & cold sandwiches, desserts..
You may chose our take-out, delivery or catering services.
Let us help you …Turn Taste into Memories


PIZZAS • PASTAS • HOT ENTREES • CALZONES
SALADS • SANDWICHES • WRAPS • DESSERTS