Happenings around the area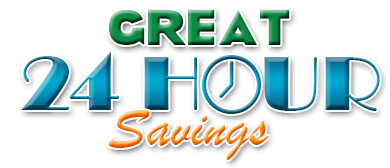 July Winners!
Free Game of Bowling Hutch Bowl Paige Kraemer
Free Meal El Loro Ben Timmerman
Free Drink Squeaky's Karla Holmen
1# Bag of Fisherman's Mix Nat. Food Co-op Regina Thompkins
Free Meal Bump's Trey Winston
Free Meal Maria's Jeff Dunham
Most Winners will be monthly, others weekly. Check back Often!
Please email us by to Claim your prize:
Congratulations!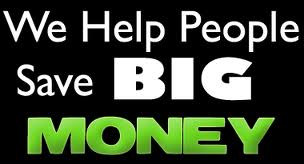 Stay Local Save Big
WHY SHOP LOCAL?
Stay Local Save Big Online is all about promoting and supporting locally-owned, independent businesses. It's about making your hard-earned money go further, fueling the local economy, and helping to preserve the unique character of our Communities.

Make a difference.

Save money advertising your business online. "Stay Local Save Big" has the answers and the plan