Happenings around the area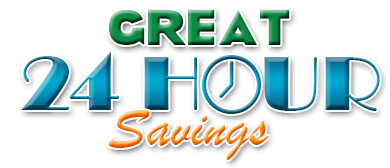 May Winners!
Free Game of Bowling Hutch Bowl Jude Sodon
Free Meal Tavern on Main Ronnie Drost
Free Meal El Loro Ava Broten
Free Drink Squeaky's Randy Libbesmeier
$25 Gas Card Fun Sports Carter Wendt
1# Bag of Fisherman's Mix Nat. Food Co-op Gina Appel
Free Meal Bump's Virgil Stender
Free Meal Maria's Tom Beringer
Most Winners will be monthly, others weekly. Check back Often!
Please email us by May 31st to Claim your prize:
Congratulations!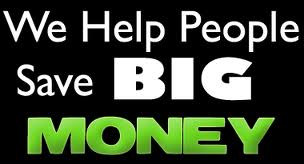 Stay Local Save Big
WHY SHOP LOCAL?
Stay Local Save Big Online is all about promoting and supporting locally-owned, independent businesses. It's about making your hard-earned money go further, fueling the local economy, and helping to preserve the unique character of our Communities.

Make a difference.

Save money advertising your business online. "Stay Local Save Big" has the answers and the plan