Happenings around the area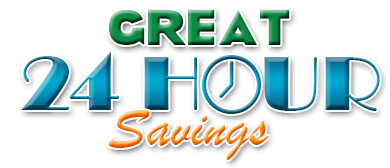 July Winners!
Free Game of Bowling Hutch Bowl Charity Hibden
Free Meal Tavern on Main James Behrens
$25 Gas Card John's Collision Mike Sullivan
Free Drink Squeaky's Shelly Carson
Free Pizza Jimmy's Pizza of Litchfield Kaitlyn Strom
$25 Gas Card Fun Sports Dale Holmgren
1# Bag of Fisherman's Mix Nat. Food Co-op Susan Mueller
Free Meal Bump's Wendy Vivion
Free Meal Carmelita's April Trebelhorn
Most Winners will be monthly, others weekly. Check back Often!
Please email us by July 31st to Claim your prize:
Congratulations!
*Note: Some drawings are weekly, monthly, quarterly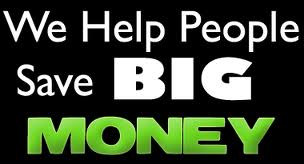 Stay Local Save Big
WHY SHOP LOCAL?
Stay Local Save Big Online is all about promoting and supporting locally-owned, independent businesses. It's about making your hard-earned money go further, fueling the local economy, and helping to preserve the unique character of our Communities.

Make a difference.

Save money advertising your business online. "Stay Local Save Big" has the answers and the plan